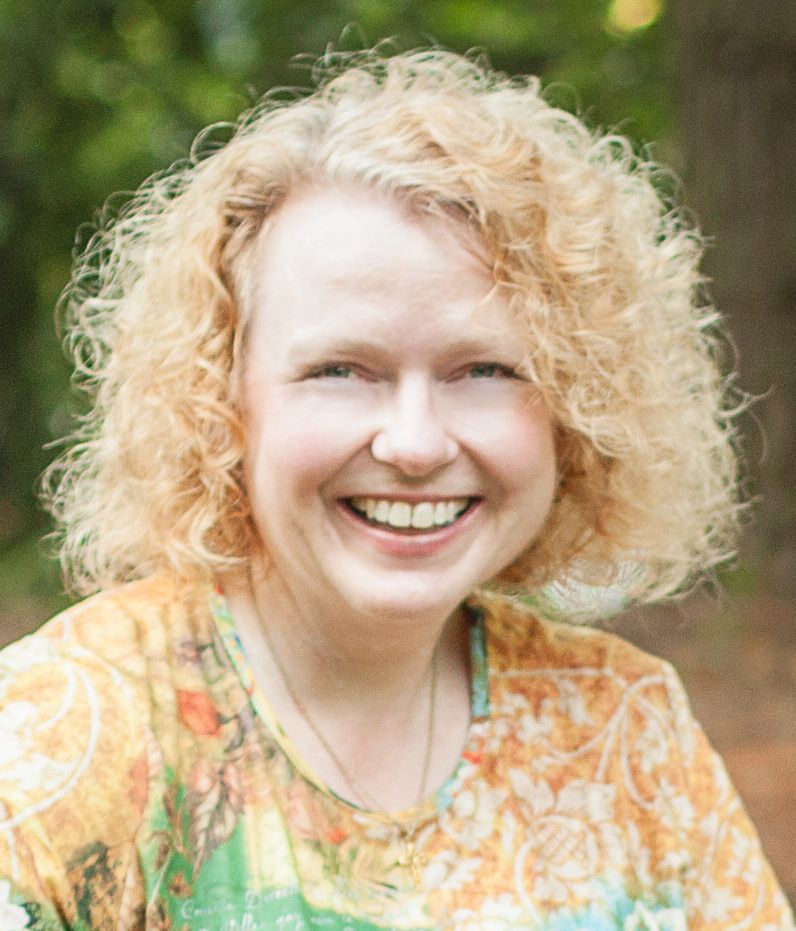 Sara Geary, LMT
Sara went to the American Institute of Alternative Massage and became licensed in January 2013.
She is really great at finding the knots and working them out!
Her warm personality will make you feel comfortable right away!
She has taken specialized classes in Neuromuscular Therapy, Craniosacral and Lymphatic Drainage.
Unfortunately, Sara is no longer employed at Body Ache Escape. She has decided to take another career path.