Treat Your Loved Ones to Unparalleled Relaxation and Relief!
Show your loved ones how much you truly care by gifting them a Body Ache Escape gift card. Life's daily hustle can take a toll on their bodies, leaving them feeling exhausted and overwhelmed. With a gift card in hand, you're offering them not just a present, but a transformative experience that will leave them feeling utterly renewed and rejuvenated.
Massage Gift Certificates Columbus | Pickerington Gift Cards
Give the gift of health, wellness and relaxation
Massage therapy business located near Columbus, OH. Our goal is to create peace and restore balance for your loved one. Our spa treatments for your friends will focus on what they deserve most a massage with customized pressure that they control. They will feel the full value of their money in their visit with us.
Surprise your mom on mother's day or thank your child's teacher at the end of the year with a massage gift certificate near Columbus, OH. Dad even loves them on Christmas or Father's Day! One creative idea: If you are throwing a wedding or baby shower, get a massage gift card for a prize!
Click the button above to buy your loved one a gift card or stop by the office during our office hours. You will be able to personalize your message when you purchase the gift online.
Gift cards are non-refundable but they are transferable for the cash value. So if your loved one does not actually want the gift, they can re-gift it to someone else. The gift cards expire 2 years from the date of purchase. Cards should be treated as cash. Lost or stolen cards cannot be redeemed or accepted. They are bought for a dollar amount, not a service. They can be redeemed for any of our services or products. Contact us to answer any other questions!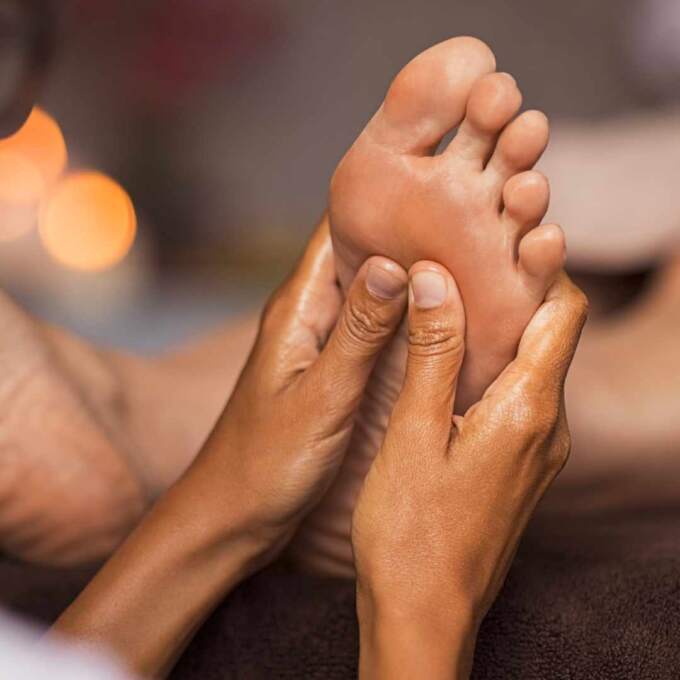 Why give the Gift of Massage?
Massage make the perfect gift for any special occasion!
Surprise your mom on Mother's day or thank your child's teacher at the end of the year.
Dad even loves them on Christmas or Father's Day!
Your thoughtfulness will be appreciated for years to come.
Help your family feel refreshed with a spa experience.
Show you value your loved ones well being with a massage to relax and restore their aching muscles and eliminate stress.
Can you use a Body Ache Escape gift card at any location?
Right now we only have one location in Pickerington, Ohio. When we open more locations in the future, you will be able to use the spa gift card at any location.
How much should you put on a massage gift card?
The majority of individuals provide up to $150 to guarantee that the receiver has the ability to book the desired service. Others may allocate a few hundred dollars to cover multiple services and incorporate gratuity.
How can I purchase a massage gift certificate?
You can purchase a massage gift certificate either in our spa or through our website.
Can I order a massage gift certificate online?
Yes, you can order a massage gift certificate online and have it delivered via email.
What is an egift or digital gift?
An egift or digital gift is a gift certificate that is delivered electronically via email.
How long is a massage gift certificate valid for?
Massage gift certificates are valid for two years from the date of purchase.
Can I use a massage gift certificate toward a spa package?
A: Yes, you can use a massage gift certificate towards the purchase of any regular-priced spa package.
Do I need to make a reservation to use a massage gift certificate?
It is recommended to make a reservation in advance to ensure availability for using your massage gift certificate.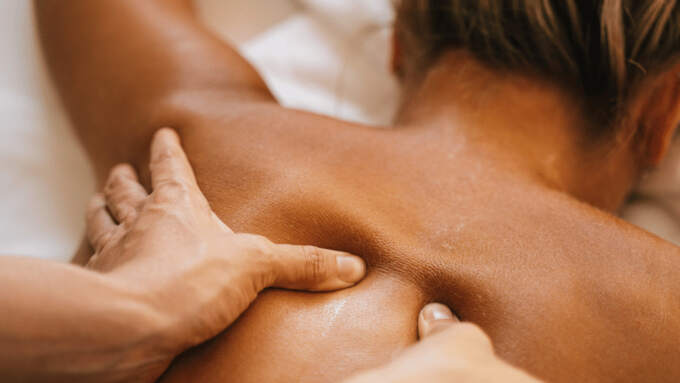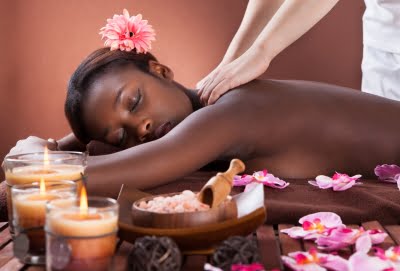 What are the services someone with a gift card can choose?
Most Popular- A Therapeutic Massage– also known as deep tissue massage comes in 30,60,90 and 120-minute increments. Also is available at 4 different experience levels. We have Junior, Licensed, Advanced, and Master Level Therapists. Most of our massage therapists are at the licensed level. The cost for a one-hour massage at the licensed level is 82.50 plus tax.
Pregnancy Massage– for a woman as soon as she finds out she's pregnant until she gives birth.
Reflexology– A special massage just for the feet and hands.
Fertility Massage– for a woman who would like to become pregnant
Hot Stone Massage– a relaxing massage with smooth balsam hot stones.
Rejuevaheat Massage– a therapeutic massage with the addition of an infrared heat mat to help the muscles melt even faster.
The Ultimate Escape Massage– a 80-minute massage with the infrared heat mat, a face mask, dry brushing, paraffin wax for the hands, sugar scrub for the feet and an essential oil. It's the ultimate relaxing spa experience.
CBD Massage– A therapeutic or Swedish massage with the added benefits of CBD.
Lymphatic Massage- A lymphatic massage is a gentle form of massage that stimulates the lymphatic system to improve metabolism, promote the removal of bodily toxins and waste, and encourage a healthy flow of lymph fluid, which supports the immune system.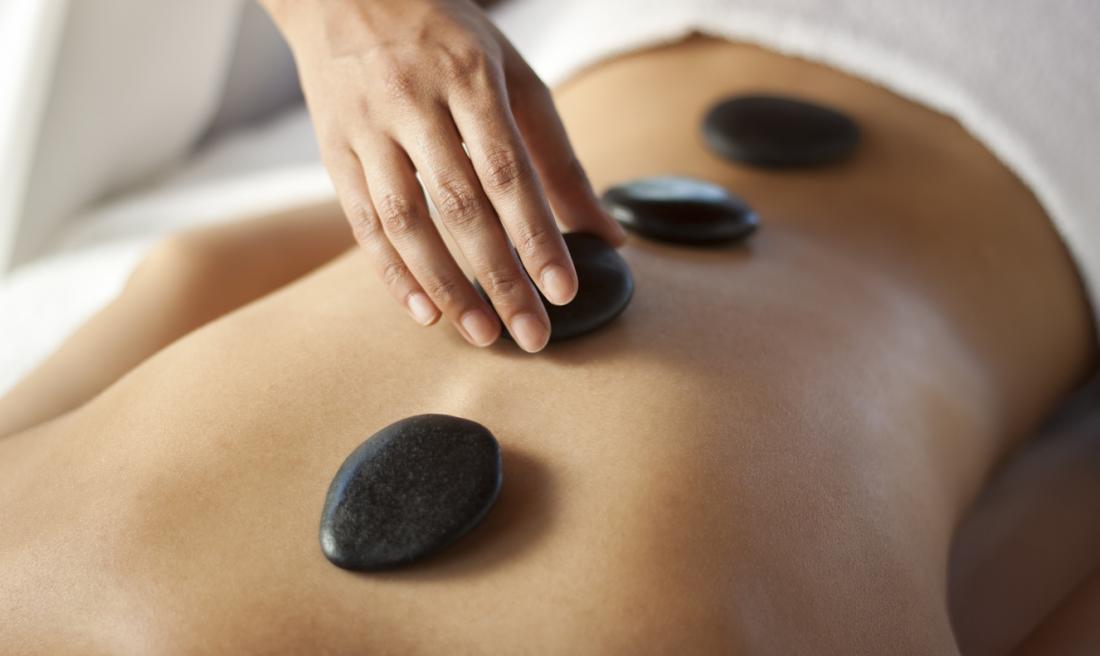 This Mother's Day, I received a gift certificate for Body Ache Escape Massage Center, and it was the perfect present for a happy occasion! My family said the gift certificate purchase was a breeze, and booking the appointment was easy. The massages and service were exceptional, leaving me feeling relaxed and rejuvenated. A wonderful gift idea for anyone in need of a tranquil escape!
This Christmas, I wanted to surprise my loved one with something truly special, and Body Ache Escape Massage Center came to the rescue! I was thrilled to discover that they offer customizable gift certificates where you could choose your own design. I selected the perfect one and had the option to email it immediately or schedule a time for the ideal Christmas surprise.

The process was incredibly easy, and their prompt response made it hassle-free. I knew I was gifting my loved one a perfect moment of tranquility amidst the holiday chaos.

The experience at Body Ache Escape exceeded all expectations. From the warm welcome to the serene ambiance, my loved one felt relaxed and pampered from the moment they walked in. They couldn't stop raving about the skillful massage therapist who worked wonders on their tired muscles.

I am delighted to have chosen Body Ache Escape for this Christmas surprise. The gift certificates made for a thoughtful present, and the exceptional service provided a truly blissful experience. If you want to give your loved ones the gift of relaxation and rejuvenation, this is the perfect place to do it!