Cancellation Policy for your
Massage Appointment
Please arrive between five and ten minutes before your scheduled massage appointment time in order to ensure
a full massage session.
If you arrive before your scheduled appointment time, please wait in your car until we text you.
• You may cancel your appointment without charge 12 hours prior to your scheduled massage appointment.
Messages are fine; we would rather have you cancel over voice mail than not at all and leave us wondering if you were in a car accident.
• Sorry, we cannot go over your appointment time. If you are late, you are out of luck. No
deductions of session fee if you are late. Thank you for valuing our time!
• If you do not call to cancel your massage appointment or do not show up for your scheduled
appointment, you will be charged full price for the scheduled service.
If your credit card you reserved for payment does not successfully authorize for payment, you will be sent a paper
invoice.
If the paper invoice is not paid within 30 days of receipt, the invoice will be sent to
collections. Thank you for ensuring that our business and personal bills are not affected by
your inability to be responsible for your own time.
Weather Policy
If we for any reason cannot make your appointment, we will call you with as much notice as possible. Please remember that we do not have a receptionist in until 9:30am. If your appointment is before 9:30am, there will be no one available to answer the phone.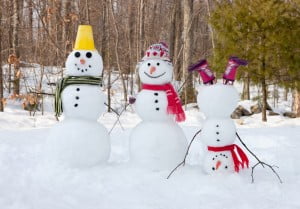 Find out more about Reynoldsburg Massage here.
Spa Treatment Pickerington Ohio