Our Location
1501 Stonecreek Dr. S. Suite 101
Pickerington, OH 43147
Directions
We are conveniently located on the east side of Columbus in Pickerington, OH near Pataskala and Reynoldsburg. We are just minutes from highways 70 and 33.
Our office is on the southwest corner of 256 & Stonecreek Dr. S in the Stonecreek Offices & Shoppes in front of Lifestyles Fitness and Roosters and between Mackenzie River and Raising Cane's.
Go west onto Stonecreek Dr. S and then turn left into the Stonecreek Offices. We are in the building & office closest to Hill Rd. Our door opens facing Mackenzie River, so you will park on the side or rear of the building.
View Body Ache Escape Massage Center in a larger map for your massage in Columbus, Ohio
From Columbus:
Take 70E to the Pickerington (256/Hill Rd.) exit. Go south on Hill Rd. (256) for approximately 2 miles. You will pass Kohl's on your right and then you will soon see Mackenzie River. Turn right at that light which is Stonecreek Dr. S. Turn left into the Offices at Stonecreek. You will be entering the back of the office complex. Our building is at the front closest to 256.


Come meet our friendly staff of massage therapists at Body Ache Escape for your next therapeutic massage! We are just east of Columbus Oh in Pickerington. Whether you are looking for relaxation or deep tissue massage, our amazing massage therapists will give you the best massage! We offer trigger point, sports massage, prenatal massage, Swedish relaxation massage, and a few specialty massages.
We have convenient business hours and a variety of services. If you are having chronic pain, you definitely need a professional massage! Your health and wellness are our number one priority!
Serving Locations
Pickerington, OH
Columbus, OH
Reynoldsburg, OH
Pataskala, OH
Canal Winchester, OH
Baltimore, OH
Blacklick, OH
Gahanna, OH
Groveport, OH
Lancaster, OH
Cozy and clean location in Pickerington. I've only ever seen two different massage therapists but everyone seems really nice. Love this place! Cost is reasonable, they're not like those massage chains where you have to purchase a membership or pay a ton of money. Today I saw Daniella, she was super nice and the pressure was perfect. Worth a visit :)
I started off going to Body Ache Escape when I got a gift card for a massage. I ended up with Andrew and have been going to him for almost four years now. Let me just say, he is amazing! Andrew always asks me if there is anything that is bothering me and how he can help me. I love this! You will not be disappointed.
I count on Body Ache Escape Massage Center as an integral part of my wellness plan. I aim for at least a monthly massage. Everyone here is excellent. They are professional. I've never had a tight spot or knot they couldn't work out. They support stress relief, muscle recovery, and overall wellness.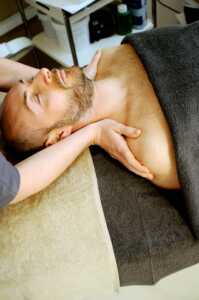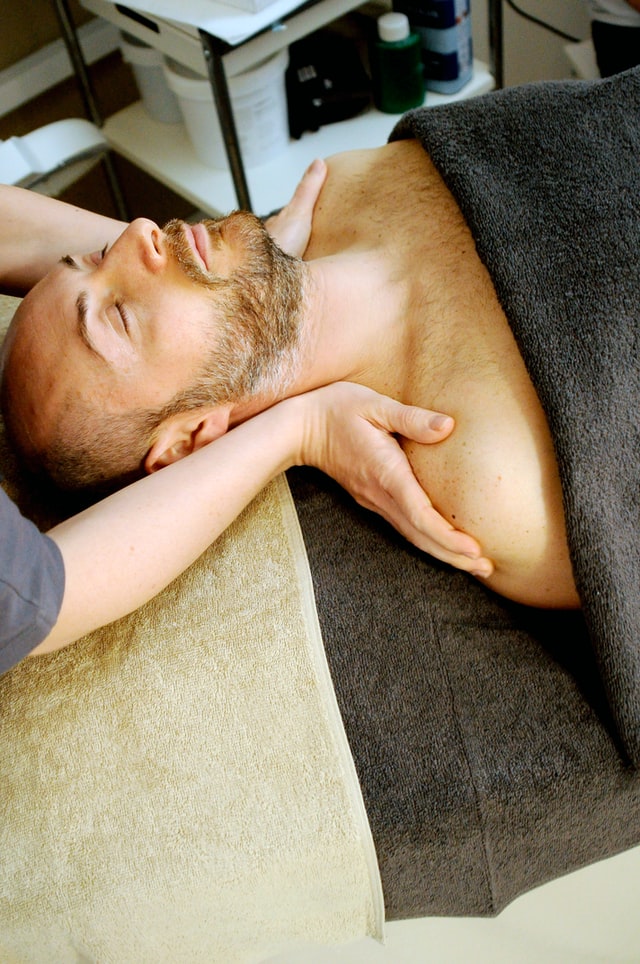 The Benefits of Massage Therapy
Why should you travel 10 minutes from Pataskala, Oh to see us at Body Ache Escape Massage Center? All of our massage therapists are medical board licensed and trained to get you out of pain. Massage is a popular treatment for many ailments and conditions, providing both physical and psychological benefits. On a physical level, massage can help to improve circulation, increase range of motion, and relieve pain and tension. Massage also has a calming effect on the nervous system, helping to reduce stress and anxiety. Psychologically, massage can promote feelings of well-being, relaxation, and self-esteem. Regular massage can also help to improve sleep quality and boost energy levels. Whether you are seeking relief from a specific condition or simply looking to relax and rejuvenate, massage can be an effective and enjoyable treatment option. Many travel from Pataskala, Ohio and further to visit our massage spa!