5 Tips for Neck and Shoulder Issues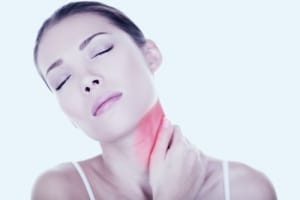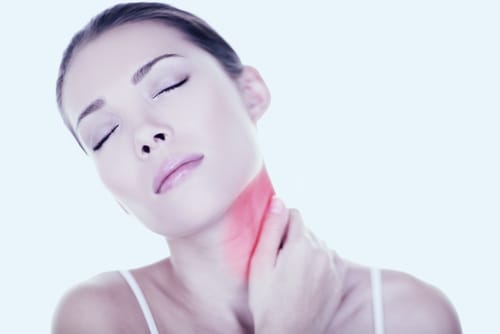 People with neck and shoulder issues often have their pain return before their next massage appointment
. Work, play and children all make demands on the body. A dull ache can
quickly
turn into a burning pain.
That becomes uncomfortable especially while folding laundry, doing yard work, playing on the computer or any of the other million things you do
. What can you do between massage appointments to take the edge off neck and shoulder pain? Here are some ideas.
1. Take a Break
Take short breaks as often as you can if you sit at a computer all day. Move your shoulders around and s-t-r-e-t-c-h.
Ideally
you can get up and move around a bit. But even if you're chained to the desk, you can rock out a little
Deskercise
to stay loose.
Have a short yoga break together! There are
plenty of videos
made especially for kids, and the moves are
just
as beneficial for adults. Bonus: got a little one averse to naptime? Try the
lying-down postures here
and
maybe
you'll get a short break.
Just
10-15 minutes of heat on your shoulders can make a huge difference in how your tissue moves and feels. You don't need a fancy heating pad, you can
DIY that
.
5. Choose the right pillow
You spend about a third of your time in bed, be sure it's cozy for your neck. Side-sleepers have different needs than belly-sleepers. The
right pillow at night
can help you all day.