Body Ache Escape Massage Center
Address: 1501 Stonecreek Dr. S. Suite 101 Pickerington, OH 43147
Phone Number: 614-604-MELT(6358)
Text Number: 614-683-4674
Email: [email protected]
Business Hours
Monday-Thursday- 9:30am-7pm
Friday- 9:30am- 5pm
Saturday- 9am-3pm
Sunday- 1-6pm
Receptionist on duty during the above hours. Massage appointments are taken outside of these hours.
Directions
We are conveniently located on the east side of Columbus in Pickerington, OH. We are just minutes from highways 70 and 33.
Our office is on the southwest corner of 256 & Stonecreek Dr. S in the Stonecreek Offices & Shoppes in front of Lifestyles Fitness and Roosters and between Mackenzie River and Raising Cane's.
Go west onto Stonecreek Dr. S and then turn left into the Stonecreek Offices. We are in the building & office closest to Hill Rd. Our door opens facing Mackenzie River, so you will park on the side or rear of the building.
Take 70E to the Pickerington (256/Hill Rd.) exit. Go south on Hill Rd. (256) for approximately 2 miles. You will pass Kohl's on your right and then you will soon see Mackenzie River. Turn right at that light which is Stonecreek Dr. S. Turn left into the Offices at Stonecreek. You will be entering at the back of the office complex. Our building is at the front closest to 256.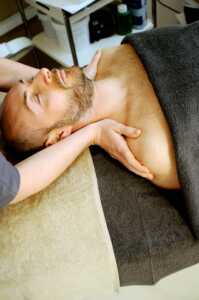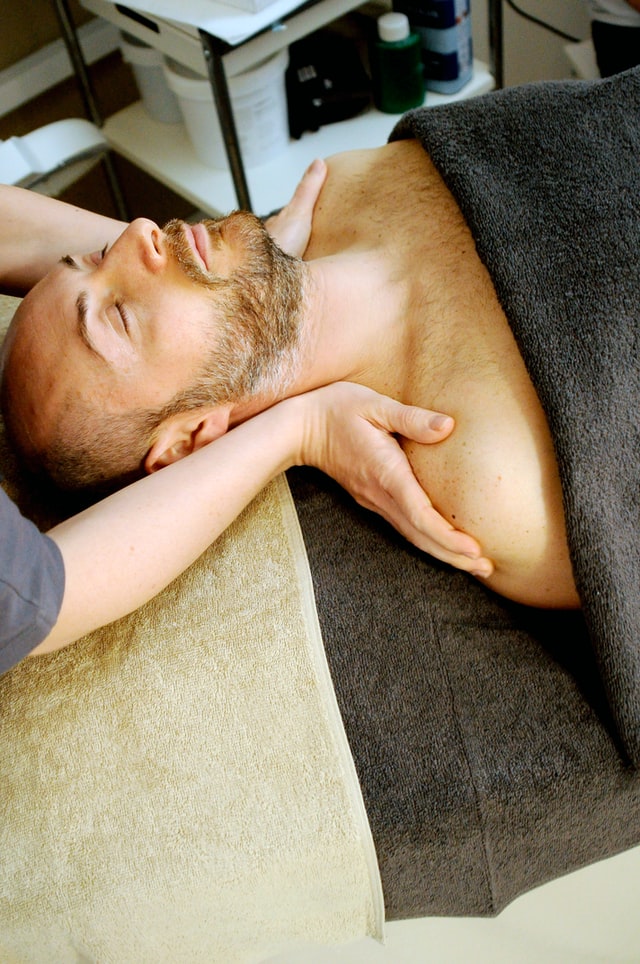 Come meet our friendly staff of massage therapists for your next therapeutic massage! We are just east of Columbus Oh in Pickerington. Whether you are looking for relaxation or deep tissue massage, our amazing massage therapists will give you the best massage! We offer trigger point, sports massage, prenatal massage, Swedish massage, hot stone massage and a few specialty massages.
We have convenient business hours and a variety of services. If you are having chronic pain, you definitely need a professional massage! Your health and wellness are our number one priority!
Write For Us
Would you like us to post your guest blog? It must be health-related and written with good grammar. Please email [email protected] for all inquries.