Massage Gift Certificates Columbus | Pickerington Gift Cards | Body Ache Escape
Give the gift of health, wellness and relaxation
Click the button above to shop on our online store. You will be able to email the massage gift certificate directly to the recipient or simply print it off instantly.
Massage therapy business located near Columbus, OH. Our goal is to create peace and restore balance for your loved one. Our spa treatments for your friends will focus on what they deserve most a massage with customized pressure that they control. They will feel the full value of their money in their visit with us.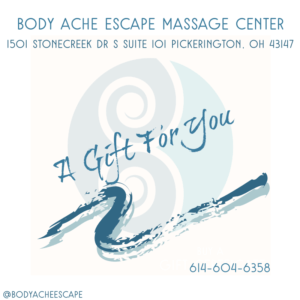 Surprise your mom on mother's day or thank your child's teacher at the end of the year with a massage gift certificate near Columbus, OH. Dad even loves them on Christmas or Father's Day! One creative idea: If you are throwing a wedding or baby shower, get a massage gift card for a prize!
Click the button above to buy your loved one a gift card or stop by the office during our office hours. You will be able to personalize your message when you purchase the gift online.
Gift cards are non-refundable but they are transferable. So if your loved one does not actually want the gift, they can re-gift it to someone else. The gift cards expire 2 years from the date of purchase. Cards should be treated as cash. Lost or stolen cards cannot be redeemed or accepted. They are bought for a dollar amount, not a service. They can be redeemed for any of our services or products. Contact us to answer any other questions!
Why give the Gift of Massage?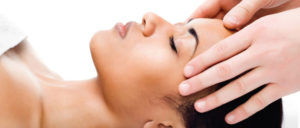 Massage make the perfect gift for any special occasion!
Surprise your mom on Mother's day or thank your child's teacher at the end of the year.
Dad even loves them on Christmas or Father's Day!
Your thoughtfulness will be appreciated for years to come.
Help your family feel refreshed with a spa experience.
Show you value your loved ones well being with a massage to relax and restore their aching muscles and eliminate stress.
Can you use a Body Ache Escape gift card at any location?
Right now we only have one location in Pickerington, Ohio. When we open more locations in the future, you will be able to use the gift card at any location.
How much should you put on a massage gift card?
The majority of individuals provide up to $150 to guarantee that the receiver has the ability to book the desired service. Others may allocate a few hundred dollars to cover multiple services and incorporate gratuity.
What are the services they can use the gift card for?
Most Popular- A Therapeutic Massage– comes in 30,60,90 and 120-minute increments. Also is available at 4 different experience levels. We have Junior,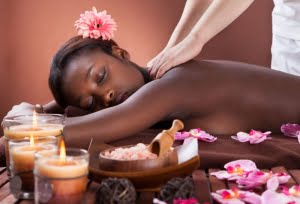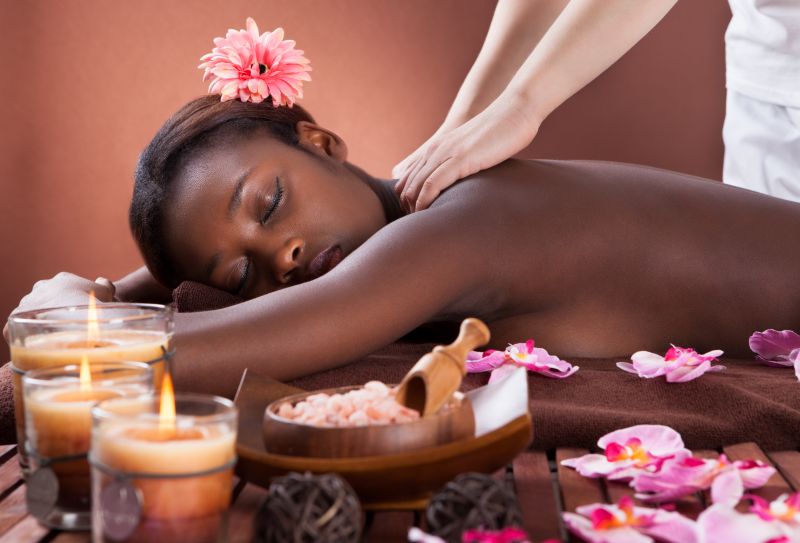 Licensed, Advanced, and Master Level Therapists. Most of our massage therapists are at the licensed level. The cost for an hour massage at the licensed level is 82.50 plus tax.
Pregnancy Massage– for a woman as soon as she finds out she's pregnant until she gives birth.
Reflexology– A special massage just for the feet and hands.
Fertility Massage– for a woman who would like to become pregnant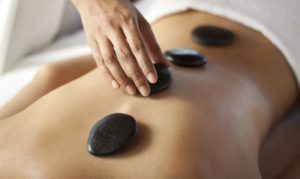 Hot Stone Massage– a relaxing massage with smooth balsam hot stones.
Rejuevaheat Massage– a therapeutic massage with the addition of an infrared heat mat to help the muscles melt even faster.
The Ultimate Escape Massage– a 80-minute massage with the infrared heat mat, a face mask, dry brushing, paraffin wax for the hands, sugar scrub for the feet and an essential oil. It's the ultimate relaxing spa experience.
CBD Massage– A therapeutic or Swedish massage with the added benefits of CBD.