Sports Massage
One of the specialty therapeutic massage types is sports massage.
Kyron,  Zaakirah, and Andrew
are the sports massage therapists that are
skilled in this type of massage.
Sports massage is a combination of modalities designed for individuals involved in vigorous exercise or activity. Swedish and Deep tissue massage,
Myofascial release
, Trigger point therapy, assisted stretching and foam roller exercises are used to help clients with pain relief, release tension in muscles, help prevent injury and increase blood flow. Marathoners, High School Athletes, Weekend Warriors, and even those who have just begun an exercise regimen can benefit from massage. This massage is mostly about when to use which techniques so it is best to schedule your session before or after your special event. Athletes can also benefit from
regular
therapeutic massages.
After conducting an initial physical assessment to identify areas of tension or discomfort, our team will tailor each session to provide maximum benefit. This will involve focused bodywork, targeted stretching exercises, and practical self-care tips aimed at promoting continued success beyond the appointment window.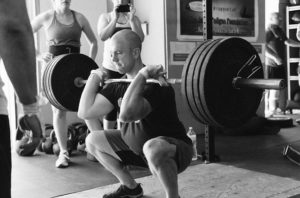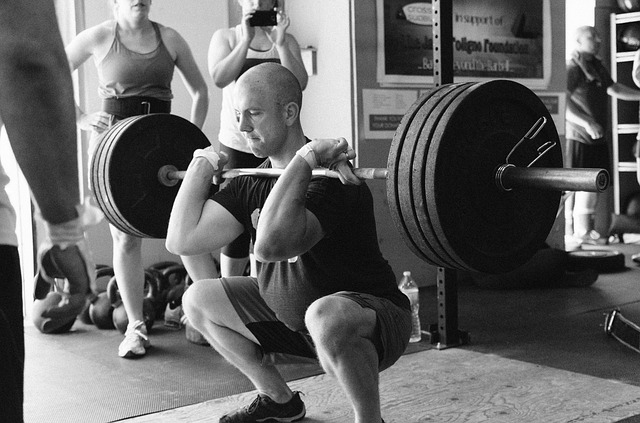 If you're a fan of sports, then you know that injuries are an unfortunate part of the game. From twisted ankles to pulled muscles, athletes deal with all sorts of aches and pains. Luckily, there's a type of massage that can help ease those pain and speed up the healing process: sports massage. At
Body Ache Escape
, we offer massage therapy to help our clients get back in the game as soon as possible. So if you're feeling sore after your next game or workout or having some chronic pain, be sure to
come see us
! We'll take care of you. When people in Columbus, Ohio say, "I'm looking for a sports massage near me to help me recover from my recent workout." they call us!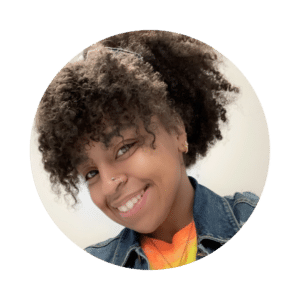 Zaakirah Muhammad
Zaakirah Muhammad
Zaakirah Muhammad is a licensed massage therapist who graduated from Columbus State Community College in September 2021. With a focus on sports massage, she has a talent for helping athletes release tension and improve their performance through targeted bodywork. Her pressure level ranges from medium to deep, allowing her to provide clients with the perfect amount of pressure to ensure maximum results.
Zaakirah's true passion lies in working on the neck and back, which are common areas of tension and discomfort for athletes. She takes a unique and personalized approach to each session, offering a tailored experience that targets your specific needs. Whether you're a professional athlete who wants to improve performance or a weekend warrior who is looking for injury prevention, Zaakirah can help you achieve your goals and perform at your best.
Zaakirah Muhammad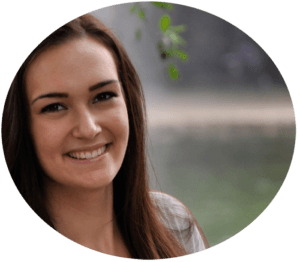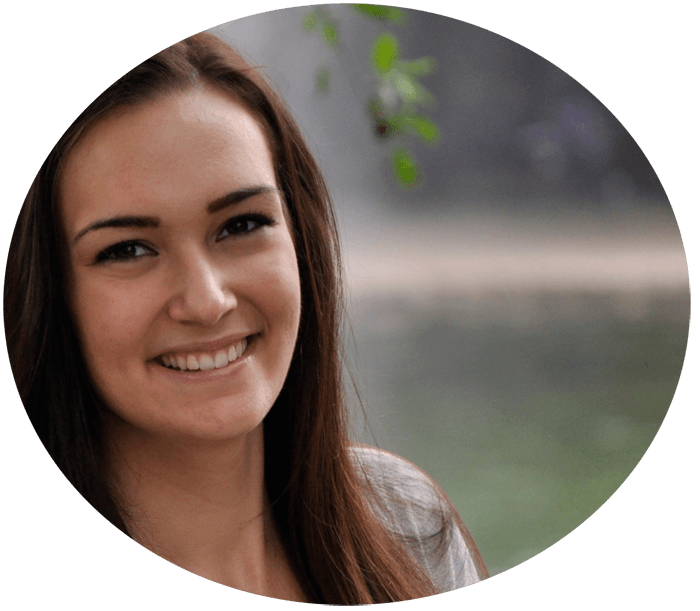 Daniella Temesvery
Daniella Temesvery
Daniella is focused on using her knowledge of sports massage to help clients find relief from pain and improve their athletic performance. Her expertise includes therapeutic touch, hot stone therapy, and trigger point therapy. As one of our Advanced Therapists, Daniella specializes in deep tissue massage and trigger point massage techniques. She is also skilled in teaching other therapists the intricacies of using hot stones to enhance the massage experience.
Daniella's commitment to providing the best possible care for her clients extends beyond her initial training. She is excited to take continuing education classes to stay up to date with the latest techniques and treatments in sports massage. For those seeking a knowledgeable and experienced therapist, Daniella is an excellent choice.
Daniella Temesvery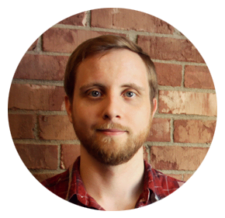 Andrew Picklesimer
Andrew Picklesimer
Andrew, a graduate of Columbus State Community College, is a highly skilled massage therapist with a specialty in sports massage. He understands the importance of balancing relaxation with therapeutic benefits and can customize each session to meet your unique needs.
Andrew's expertise lies in trigger point massage, where he uses his detective skills to locate each knot and determine the source of pain. This approach allows him to effectively alleviate tension and promote healing. Additionally, Andrew is trained in sports massage techniques that can help you prepare for or recover from athletic events.
Andrew Picklesimer