Andrew Picklesimer | Best Massage Therapist in Reynoldsburg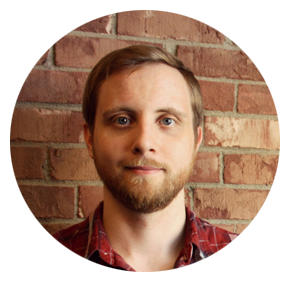 Meet Andrew. He loves doing massages. People have said he's the best massage therapist near Reynoldsburg Oh. He's really good at Trigger Point and Sports Massage. He makes people feel warm and fuzzy with his optimistic personality. He's also very cool because he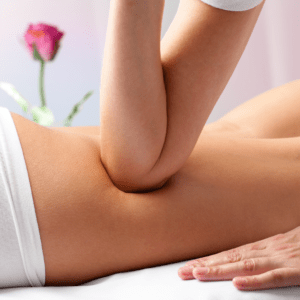 plays in a folk band. Their name is Embers of Arson. He works Monday, Tuesday, Thursday and Fridays. Visit him to get your knots worked out and to ask him what his band's name means!
Andrew has been trained in Swedish Massage, Therapeutic Massage, Sports Massage, Prenatal Massage, Deep Tissue Massage Therapy, and Hot Stone Massage Therapy. A lot of Andrew's clients are massage therapists themselves! Finding a good massage therapist in Reynoldsburg OH is pretty tricky. Come visit Andrew at Body Ache Escape and you won't be disappointed! Schedule online now!
Visit Reynoldsburg OH
Reynoldsburg Ohio is a great place to visit. Known for its Tomato Festival in August, Reynoldsburg is known as the "Birthplace of the Tomato". Reynoldsburg has 6 elementary schools, 4 middle schools, and 2 high schools. One of the most notable destinations in Reynoldsburg is Blacklick Woods Metro Park complete with a golf course and several walking trails.
Andrew's Client Testimonials
"The atmosphere is great and Andrew asks about what is physically bothering me before we start and discussed what he thinks I need for the hour before we start."
Andrew is always very personable and professional. He focuses on the areas of pain or discomfort and works to make sure you leave feeling better.
Andrew was exceptional! My massage was very relaxing and needed. Thank you for the great experience!!
Andrew was amazing. He found all the tight spots, even those I didn't realize I had. I was so happy with my first massage I purchased the package of 3!
You were able to get me in that day and Andrew was awesome!!!
It was my first massage, I was with Andrew, which could have been intimidating but he was very professional, kept a light conversation going and I felt very comfortable the entire time.
Andrew gives the best massage I've ever had! Totally professional and made sure I was good the whole time. He used the whole 60min and prices are very reasonable, I will be back!
I have been to Body Ache Escape on two separate occasions with two different massage therapists and both experiences were top notch.
The first time I went there Andrew was my massage therapist. I was having muscle spasms in my back and he was able to work them out so I could be functional again without pain. He is a phenomenal massage therapist!
I have been getting a massage from Andrew once a month for the past few months and he has been able to take most of my neck and shoulder pain away. The last one I had with him was probably one of the best massages I have ever experienced.