Should I talk during my massage?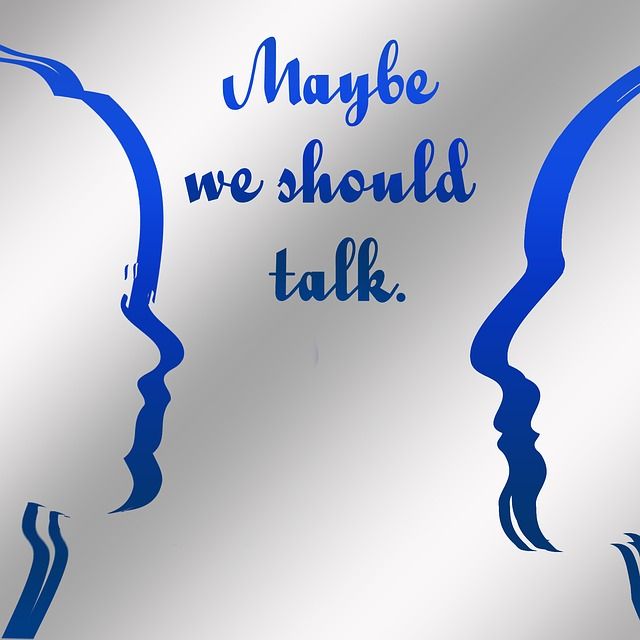 When you go in for a massage, should you talk to your massage therapist? Some people feel like it's more relaxing to chat during the massage, while others find that it disrupts their concentration. Ultimately, it's up to you – but here are some things to keep in mind.
FAQ #5
How do you feel about talking during your massage?
Although some people prefer to talk throughout the massage, don't feel like you have to make conversation with the massage therapists. After all, you're having a treatment, you're not at a cocktail party!
Feel free to close your eyes and relax, which is what most people do.
Deep tissue massage and sports massage are just some of the types of massage that require more feedback. The massage therapist often works on deeper layers of muscle and will want to ensure that the pressure is not uncomfortable.
Be sure to speak up if:
the room is too hot or too cold
you experience pain
you have any questions related to the massage
there's anything you forgot to mention during the consultation
If you want to be quiet for the massage and are worried the massage therapist is going to talk, there are a couple of key phrases you can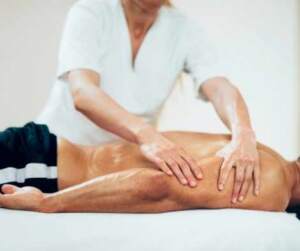 say that will let them know you want silence. "I'm so tired today that I think I will sleep the whole time" is a good one. Also, "I really just want to relax today" is another indicator. You can also just stop talking back to them.
IF You Love to Chat…
You should try it. But, please remember that you might not reap the full benefits of your massage when you talk the whole time. This is because calm breathing and a calm mind will greatly enhance the massage's benefits. Even if you like to talk, I may ask you to take deep breaths in order to calm your body and allow it to receive the massage. This is especially important if you are getting Fascial Stretch Therapy sessions, where breath work plays an important role.
IF You're the Silent Type…
We may check in on pressure or other concerns from time to time. While we do our best not to disturb your experience, we want you to get the most out of your massage. This means that we will make sure that you are comfortable and that your body is getting what it needs.
Even though it may be tempting to keep quiet, do not hesitate to let us know what is bothering you. Although your tissues and body language can give us clues about a pain response (or a symptom), we still don't know what you are feeling. Please let us know if you need to lower the pressure, increase the pressure, or move to another area. We want this massage to be perfect for your needs. It is essential that there is at most a small amount of communication during the session. If you prefer therapeutic or clinical techniques, this will be more likely.
It is up to you to decide how much or little you want to talk about your massage. Do not feel obliged to answer questions. Don't be afraid of speaking up. No feedback is the worst feedback that you can give.
If you're looking for a relaxing massage, be sure to let your therapist know if you don't want to talk. However, if you have something specific that you'd like them to adjust, or if you just want to chat, feel free to speak up! We would love to hear from you. Schedule your appointment today and let us help you relax and rejuvenate.