Welcome to Body Ache Escape Massage Center in Pickerington, Ohio!  We listen to you, care about you and want to help you feel better!
We provide wellness, health maintenance and pain management with massage and acupuncture. Our services are a luxurious necessity!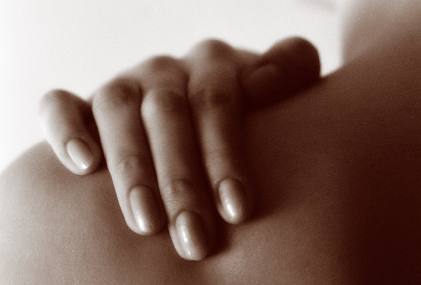 About us
Body Ache Escape Massage Center was founded in June of 2010 by Michele Cook and Kyron Moses. The intention of Body Ache Escape is massage that makes a person feel better for life not just an hour.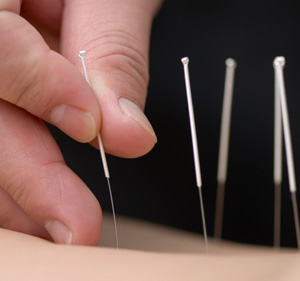 Our Staff
We have an exceptional staff of therapists and acupuncturists. We even have a great front desk staff!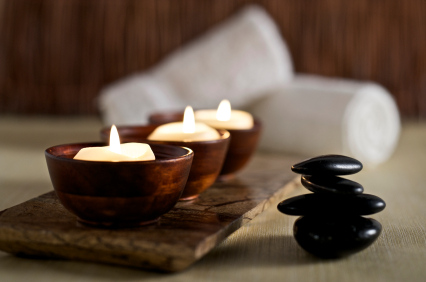 Your First Appointment
Please come 5-10 minutes early to your first appointment to fill out any necessary paperwork. You can also fill it out online at your convenience.