Welcome to Body Ache Escape Massage Center in Pickerington, Ohio! We listen to you, care about you and want to help you feel better! We provide wellness, health maintenance and pain management with massage and acupuncture. Our services are a luxurious necessity!
Serving Pickerington, Reynoldsburg, Columbus, Canal Winchester, Blacklick, Baltimore and Pataskala
Body Ache Escape Massage Center Pickerington offers a wide range of therapeutic and relaxation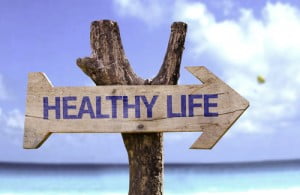 services at affordable rates. If you're considering massage therapy or acupuncture near Reynoldsburg, our Pickerington, Ohio massage center is sure to exceed your needs.
Our Pickerington, OH location provides an array of  services including:  AromaTherapy, Acupuncture, CranioSacral Massage,  Reflexology Massage, Hot Stone Massage, Trigger Point Massage, Prenatal Massage, Lymph Drainage Therapy, Fertility Massage, Cupping, Sports Massage, Swedish Massage, and Deep Tissue Massage.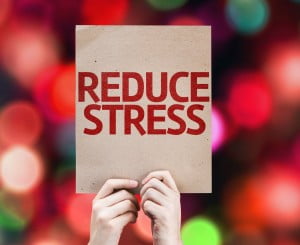 For your convenience, Body Ache Escape Massage Center in Pickerington, Ohio serves the following areas: Pickerington, Baltimore, Canal Winchester, Carroll, Lithopolis, Reynoldsburg, Whitehall, Pataskala, and Lancaster, OH.