Pickerington's

#1

Choice for Therapeutic Massage & Acupuncture
We listen to you, care about you and want to help you feel better! We provide wellness, health maintenance and pain management with massage and acupuncture.

 You will feel better for longer than just an hour!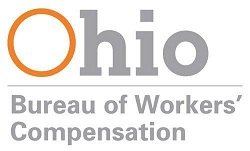 A Full Hour
The therapists at Body Ache Escape spend the whole 60 minutes giving you your massage!
Get Your Money's Worth
Our massage costs less per minute than most other massage centers.
Locally Owned
The owners of Body Ache Escape have grown up on the east side of Columbus and love Pickerington!
Pickerington Chamber of Commerce Members
Body Ache Escape is very involved in the local chamber and loves helping the chamber give back to the community.
Amazing Therapists
Only the best get a job at Body Ache Escape Massage Center!
Get Lots of Massage?!
We have discounted packages.
massages given at Body Ache Escape Massage Center
Serving Pickerington, Reynoldsburg, Columbus, Canal Winchester, Blacklick, Baltimore and Pataskala
Body Ache Escape Massage Center Pickerington offers a wide range of therapeutic and relaxation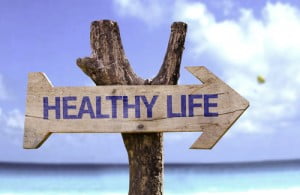 services at affordable rates. If you're considering massage therapy or acupuncture near Reynoldsburg, our Pickerington, Ohio massage center is sure to exceed your needs.
Our Pickerington, OH location provides an array of  services including:  AromaTherapy, Acupuncture,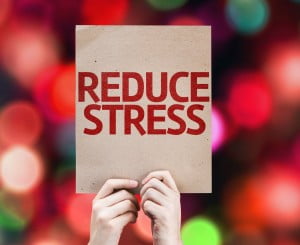 CranioSacral Massage,  Reflexology Massage, Hot Stone Massage, Trigger Point Massage, Prenatal Massage, Lymph Drainage Therapy, Fertility Massage, Cupping, Sports Massage, Swedish Massage, and Deep Tissue Massage.
For your convenience, Body Ache Escape Massage Center in Pickerington, Ohio serves the following areas: Pickerington, Baltimore, Canal Winchester, Carroll, Lithopolis, Reynoldsburg, Whitehall, Pataskala, and Lancaster, OH.
"Personally, my mission is to be a consistent work in progress. I never want to get too comfortable. I always want to be learning and growing and becoming my full potential. Along the way I want to spread joy and make everyone around me feel welcome with my fun and playful nature.
As for my business, it is similar to my personal mission, however; I want everyone who steps into Body Ache Escape to feel better when they leave but also excited to come back. I want to be more than a profit generating business. I want to be a business that makes a difference in the community by using the talents and resources that we have available. I want to make the world nicer one massage at a time. I want to stay relevant, continuously educating myself and my staff on new and better ways to work." ~Michele