Welcome to Body Ache Escape Massage Center in Pickerington, Ohio!
We listen to you, care about you and want to help you feel better!
We provide wellness, health maintenance and pain management with massage and acupuncture.
Our services are a luxurious necessity!

 Massage in Reynoldsburg and Pickerington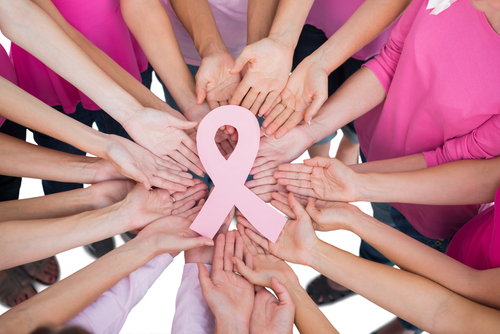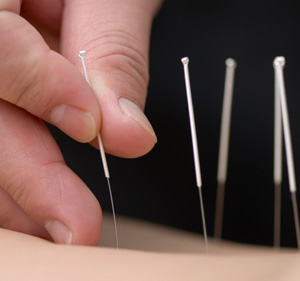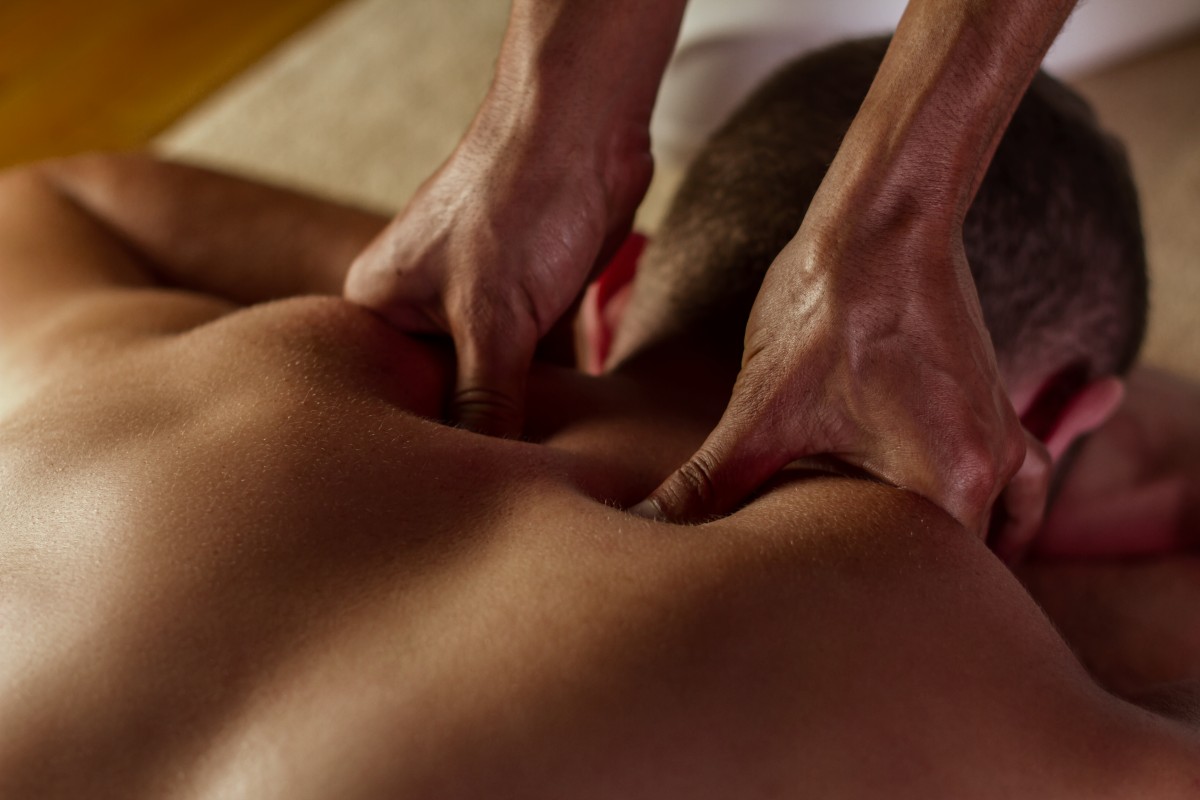 Your First Appointment
Please come 5-10 minutes early to your first appointment to fill out any necessary paperwork. You can also fill it out online at your convenience.
What to Expect