Essential Oil of The Month: Elevation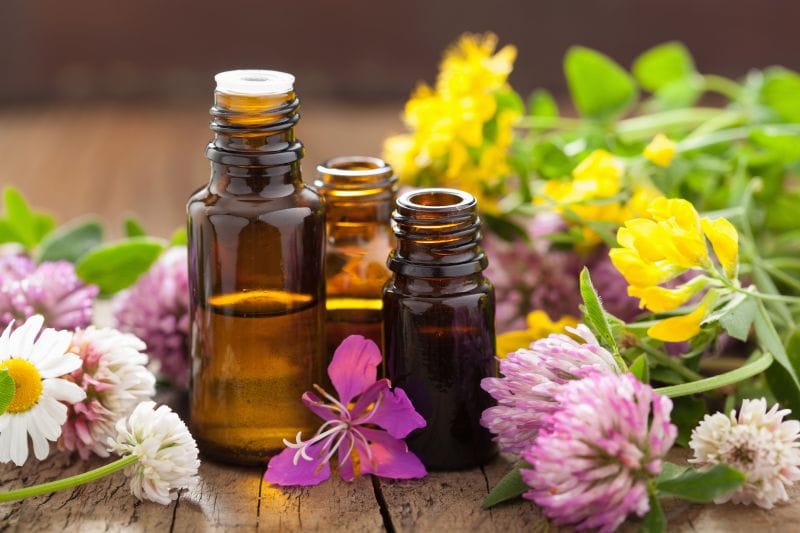 Elevation, or the Joyful Blend essential oil, is the perfect spring scent. You will feel energized after a gloomy winter. You will definitely be in a good mood after a massage with elevation!
Lavandin: helps get rid of feelings of depression and anxiety
Tangerine essential oil: helps calm and relieves feelings of stress
Elemi: calms the nerves
Lemon Myrtle: elevating and refreshing
Melissa: helps with depression and anxiety
Ylang Ylang: calming and relaxing
Osmanthus: uplifting
Sandalwood: helps to balance emotions and ease nervous tension
Have you tried elevation blend? If not, it's time to give it a try! This essential oil is perfect for boosting your mood and helping you feel more energized. Plus, the pleasant citrus scent is an added bonus. Try it with your massage for only $6! Ready to experience all of these benefits for yourself? Give our office a call today to schedule your appointment. We can't wait to help you feel your best!