Affects of Massage on Stress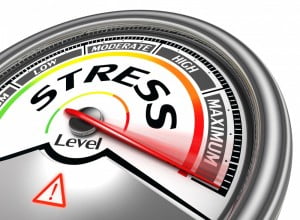 Massage is much more than just a luxury, and may provide long term health benefits when it comes to relieving stress. Exposure to stressful related hormones over a long period of time can increase the rate of neural degeneration and increase the risk for Alzheimer's, according to recent info from Utah State University. The Umea University in Sweden, however, has shown that just five minutes of massage has the potential to lower stress, with significant decreases in heart rate, heart rate variability, cortisol levels and insulin levels after 80 minutes of massage.
*This is from the autumn 2011 bodysense magazine.