Our Team
The Massage Therapists of Body Ache Escape Massage Center
Looking for a qualified and talented massage therapist in Columbus, Ohio? We have compiled a list of some of the best massage therapists in the area. From deep tissue to Swedish massage, each listed therapist has their own unique specialty to help you relax and rejuvenate! Read on to find out which one works best for you.
Rochelle Bradley, LMT
Rochelle's massage is pure relaxation. She can also work out those trouble spots for you. Her pressure is light- medium. When she's not at work she loves to bake and even watches baking shows to inspire her! She's been a massage therapist for 7 years and is excited to meet you!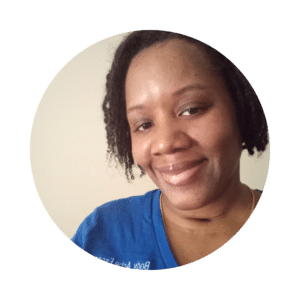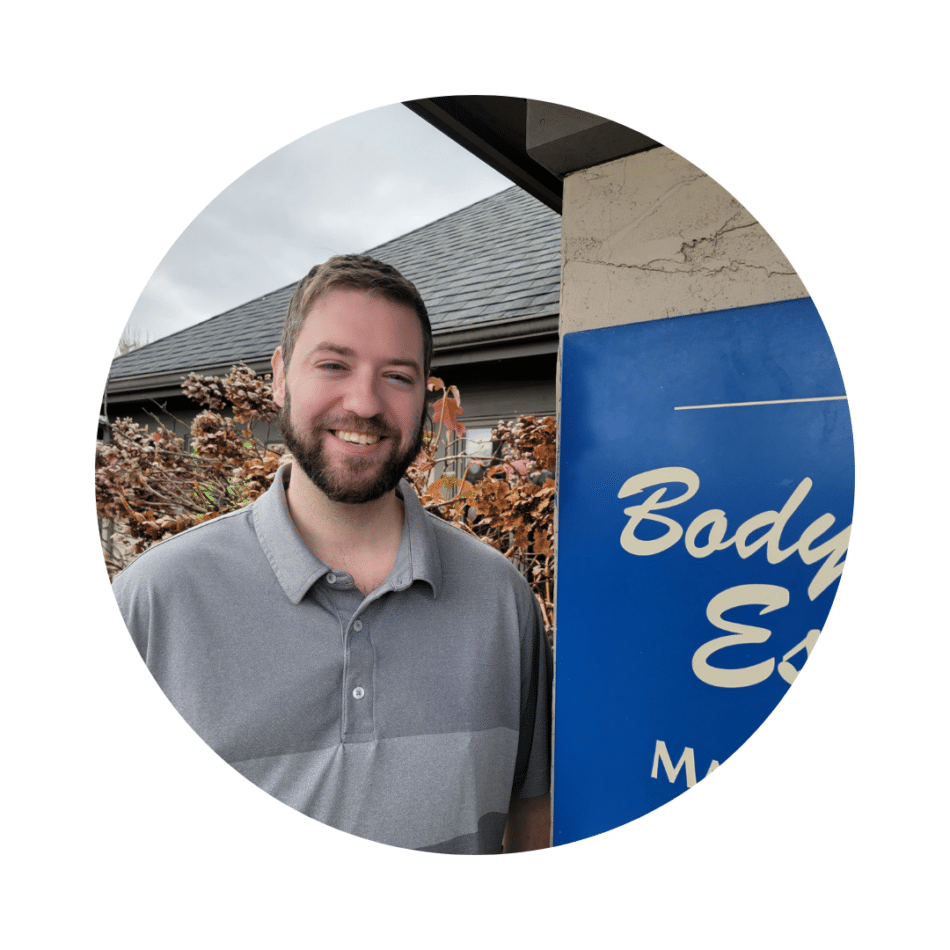 Eric Maedeker, LMT
Eric Maedeker received his massage license in December 2022 from Columbus State Community College. He is a gentle soul that is looking forward to helping people feel better! He formerly worked as a social worker and is excited about his new transition. His eyes light up when he talks about his dog, Henry the hound dog. He uses medium-deep pressure and his favorite areas to work on are the neck, back, and calves.
Kayla Lee, LMT
Kayla got licensed as a massage therapist in September 2022. She became interested in massage due to how much it helped her in her own life. She wants to create space for her clients to get the rest they so desperately need. She listens to her client's bodies and her pressure is on the deeper side. She is an animal lover. She has a cat, a turtle, and 3 aquariums! She also loves to sing and is from Columbus, OH.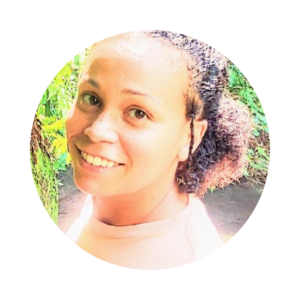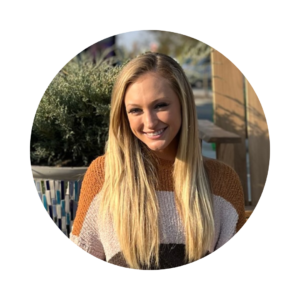 Dana Shoff, LMT
Dana earned her massage  license in September 2022. She is really looking forward to helping her clients recover from injuries and she likes working the lower back most. Her pressure is light-medium. She was a collegiate athlete in pole vaulting and actually won a bunch of pole vaulting awards when she went to Pickerington High School! She loves her two dogs, Rocket and Romie and is obsessed with true crime. She started her pathway of education in Sports and Fitness and migrated to Massage Therapy. She is excited to meet you!
Billy Khurelbaatar, LMT
Billy got licensed as an LMT in August of 2022. He is excited to learn and grow at Body Ache Escape. Kyron was actually his teacher at Columbus State in Columbus OH! He is professional and mindful and practices yoga regularly. He also is an avid bike rider! He used medium pressure and is fascinated with the rotator cuff, so if you have shoulder problems you'll want to schedule with him!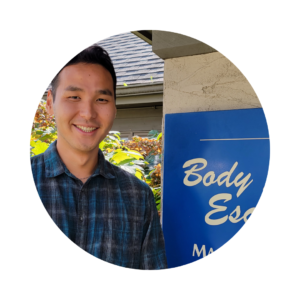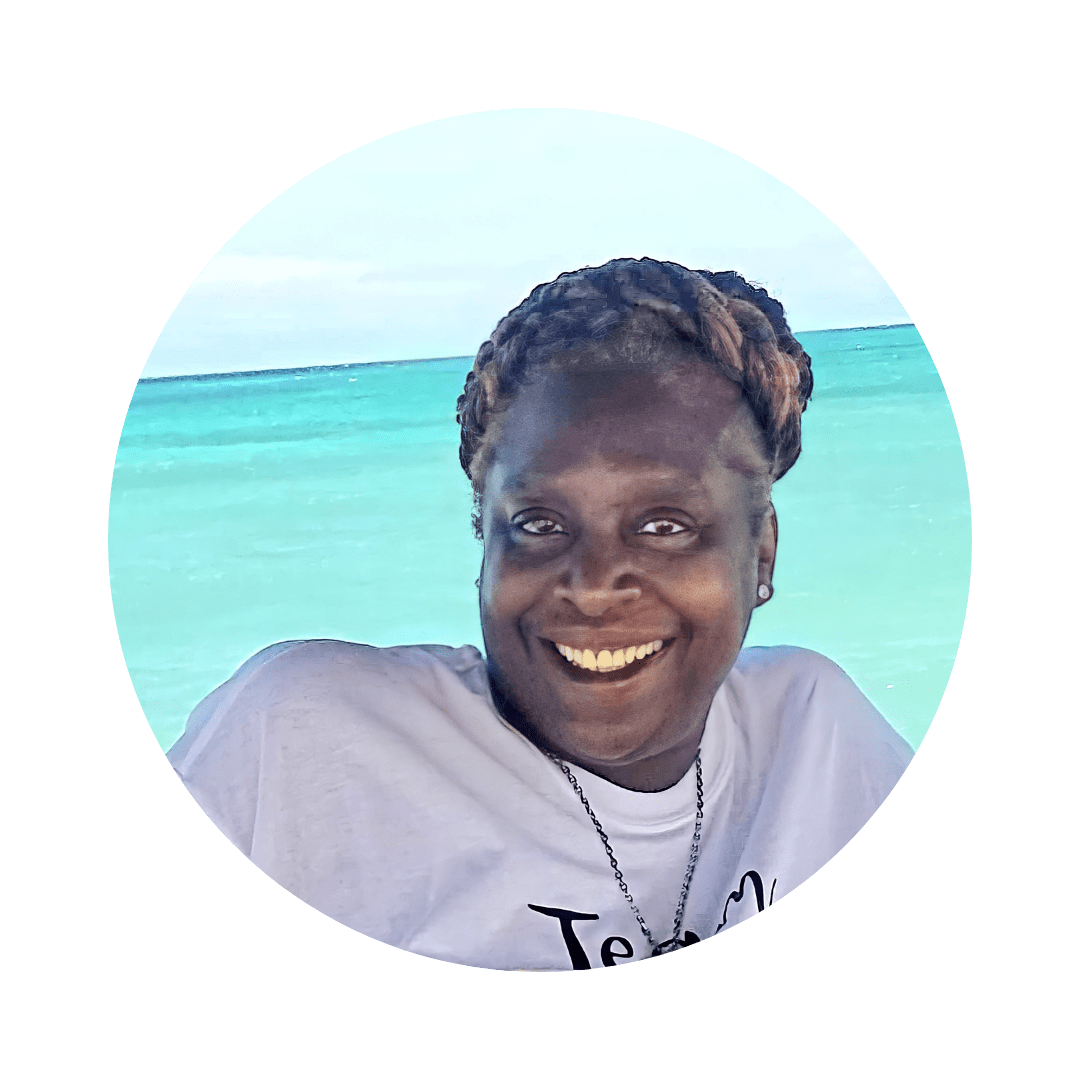 Shelia Applin, LMT
Shelia has been practicing massage therapy since 2012. She performs deep tissue massage and relaxation Swedish Massage which also consist of myofascial release—specializing in the upper body (face, scalp, neck, shoulders, hands, and upper and lower back), glutes, and hips. She also performs cupping massage techniques, hot stone massage, and stretching upon request. She provides high-quality massages with deep pressure that will change your life mentally and physically.
Kamille Rotan, LMT
Kamille earned her massage license in January of 2021 and graduated from Columbus State. She loves using crystals and meditation to get her mind in the right space for work. Kamille loves positive energy and is passionate about health and fun. She wants to build strong relationships with her clients so that they feel comfortable coming back for more treatments and improving their overall health. She uses light-medium pressure and has many raving fans.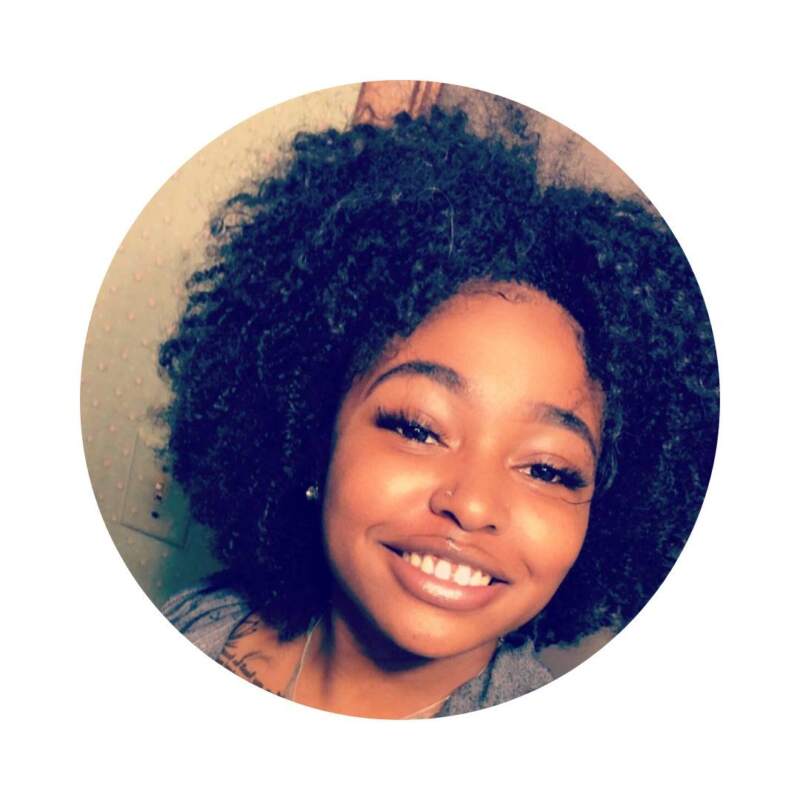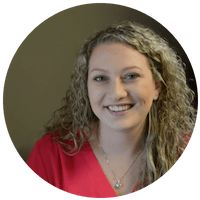 Aubrey Evans, LMT
Aubrey earned her massage therapy license in 2018.  She is especially good at finding trigger points & loves prenatal massage. She even trains our newer massage therapists how to perform prenatal massages!
She became interested in massage therapy when accompanying her mom to physical therapy and heard all of their success stories. Her favorite thing about massage therapy is the process of it. She loves getting to know her clients, being their advocate and watching their progress. It can be life-changing for people who are really struggling with daily activities. She uses light-medium pressure and has a contagious bubbly personality.
Daniella Temesvery, LMT
When Daniella was 16 she got her first massage and from that point knew being a massage therapist was her dream job. She was so eager she took the prerequisite courses for the Columbus State massage therapy program in high school. Now that she is licensed she looks forward to using her knowledge of therapeutic touch, hot stones, and trigger point to help her clients find relief from pain. She is excited to take continuing education classes so she can stay up to date with the best treatments. She is one of our Advanced Therapists and specializes in deep tissue massage and trigger point therapy. She even teaches our other massage therapists the intricacies of how to use hot stones.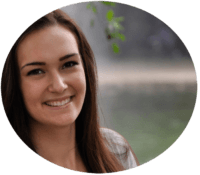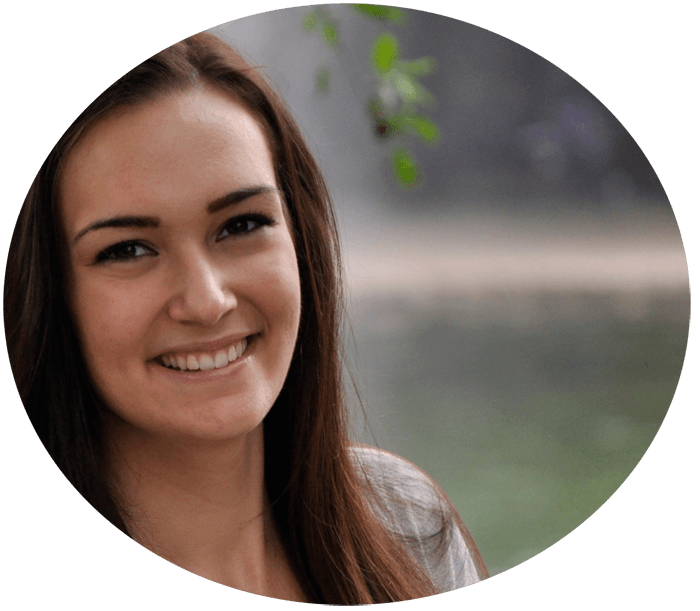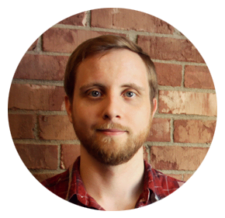 Andrew Picklesimer, LMT
A graduate of Columbus State Community College,
Andrew
likes to teeter the line between relaxation and therapeutic massage. He specializes in trigger point massage; playing detective, each knot another clue to the source of your pain. Andrew can also help you prepare for or recover from an athletic event with his training in sports massage and has been known to help with chronic headaches as well.
Client quote: "His hands are like magic! I have had massages before for headaches & muscle tension in my neck & shoulders but none like the way he does it. The areas where he applies pressure & holds and then massages out is amazing. I feel so free of tension and stiffness for several days after. The amount of pressure he uses is great and always will ask if it's good or should he use more/less. "
He is trained in ~Therapeutic Massage~Deep Tissue Massage~Trigger Point Massage Therapy~"The Michele Method"~Swedish Massage~Sports Massage~Prenatal Massage~Hot Stone Massage~Couples Massage Training
Kyron Moses, Owner & Master Massage Therapist
Give Kyron a mission and he will accomplish it. Tell him you have back pain and you will walk out feeling great! He is great at easing any ache or pain and can tell you exactly what to do at home to help. His massage is most similar to physical therapy and includes a great deal of stretching & joint movements, which is just what a lot of people need! He loves working with athletes with Sports Massage, preparing them for events or helping them recover. He is a master LMT, uses very deep pressure, and books out several months in advance. He has been a licensed massage therapist since 2003 in the Columbus OH area.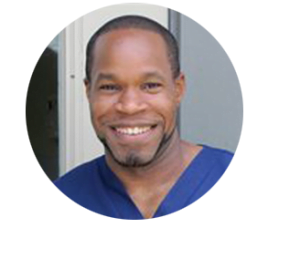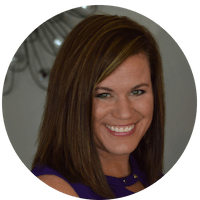 Michele Cook, Owner & Master Massage Therapist
Michele has recently moved into the role of owner/manager only with just a few massages here and there. She no longer takes new clients. She has been a massage therapist since 2002 in the Columbus Oh area and has taken courses such as trigger point, orthopedic massage, fertility massage, therapeutic massage, and lymph drainage. She continues to pass down her tribal knowledge to her amazing team who have the same mindset as her. Never stop learning.
Bridget Watkins, Office Manager
Bridget is our friendly and helpful office manager who loves to make sure that everyone has a great experience here at Body Ache Escape. She's always ready with an inspirational word or joke for those of us on the front lines, so we feel comfortable doing what we love most: helping you feel better!